---
POLKA DOT DRESS xs (Alternative options listed below)
---
Women who wear black live colorful lives. — Neiman Marcus
The site I bought this from is hit or miss for me. If you're not familiar, SHEIN is a fast fashion site with questionable sizing and cheap quality clothes. I usually only shop here if I'm looking for a specific piece for a costume or something, because they have a HUGE selection of just about everything.
But sometimes you find a (semi) gem like this one. For the cost, this dress is insanely cute. But you do get what you pay for. The material is cheap and "scritchy" (that's scratchy and itchy), and kind of plasticky…? It's unlined, as most of their clothes are. There's absolutely no stretch, no give. So if it doesn't fit, it doesn't fit, sorry.
But if you're looking for something quick and cheap, or need to impress someone from far away, and are willing to put up with a tiny bit of discomfort, then this is a decent option. I got several compliments on this dress in the 45 minutes I was actually wearing it to take pictures
The upper body is mostly mesh and lace, with a panel in the front to cover your chest. Since the back is sheer, I just wore a black, strapless bra that blended right in with the style. The skirt portion has one layer of lining and is slightly flared into an A-line.
A couple kids on scooters were trying to be funny and asked me if someone died..but the only thing that died was my ability to come back with a witty retort.
If you're not into sketchy, fast fashion sites, here are some other options.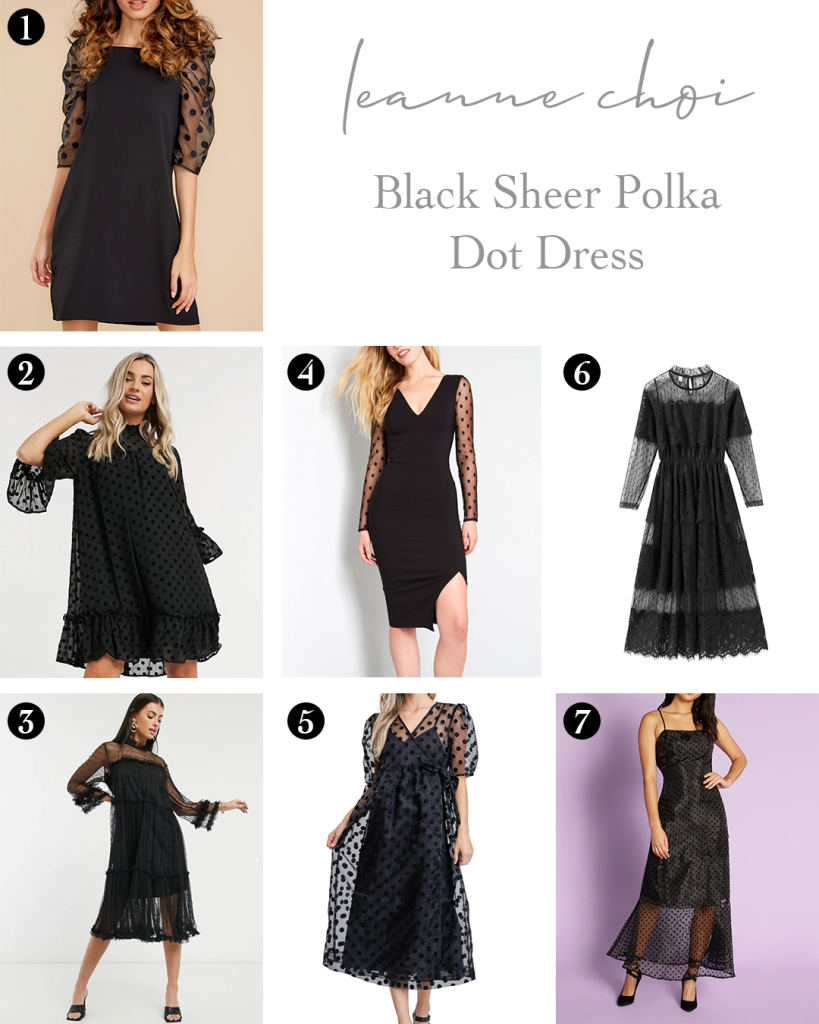 ---
1. Red Dress Boutique – Bexley, 2. ASOS – Pieces, 3. ASOS – Y.A.S., 4. Modcloth – Collectif,
5. Nordstrom – En Saison, 6. Irococo Mesh Dress, 7. Modcloth – Gliding Back
---
as always,