---
DRESS xs (use code LEANNE10 for discount)
---
If you're looking for a bridesmaid dress for your bridal party, this is a really great option. It works on several different frames and body types, and the dress can easily be worn after the wedding.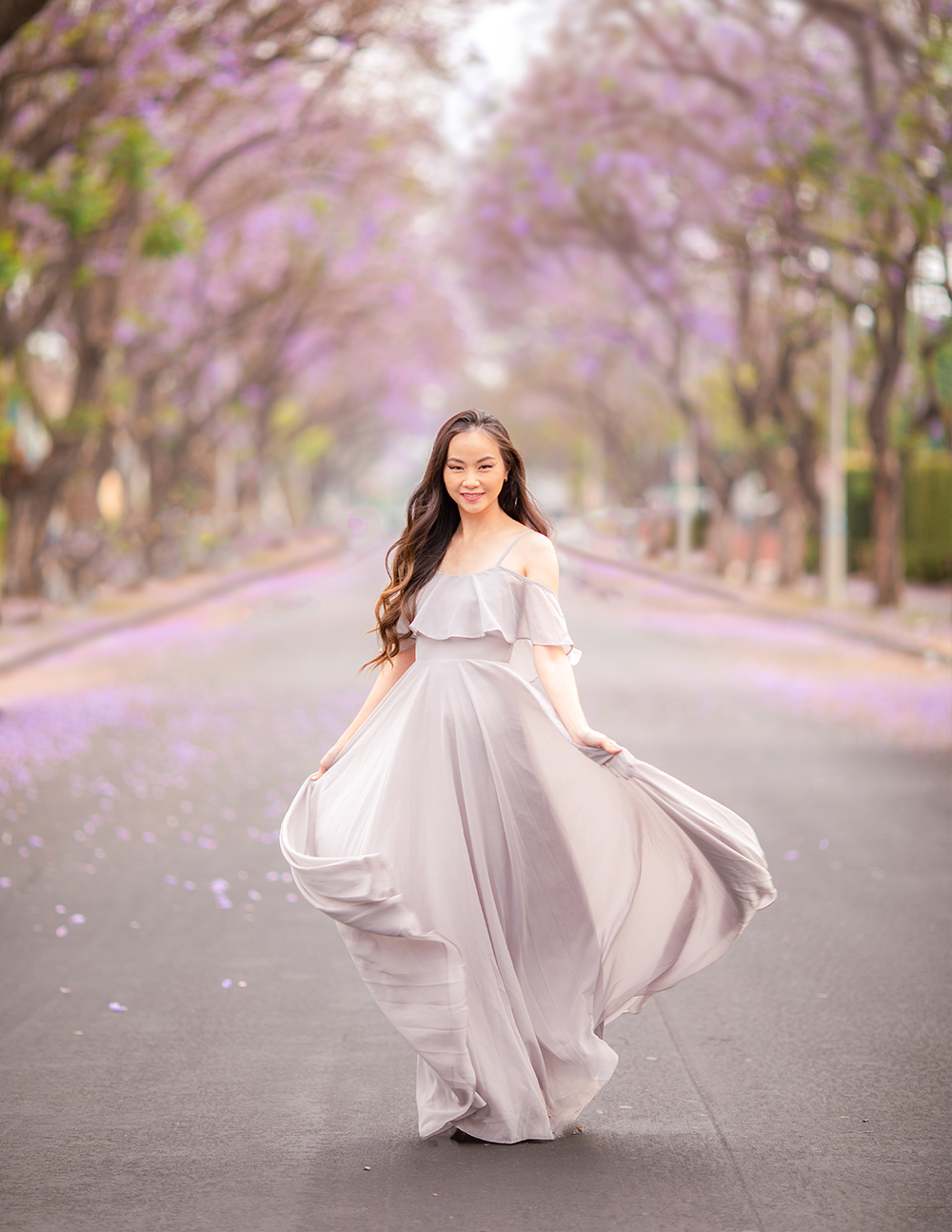 Even if you're not looking for a bridesmaid dress, and just want a long, flowy dress for engagement or travel pictures, look no further.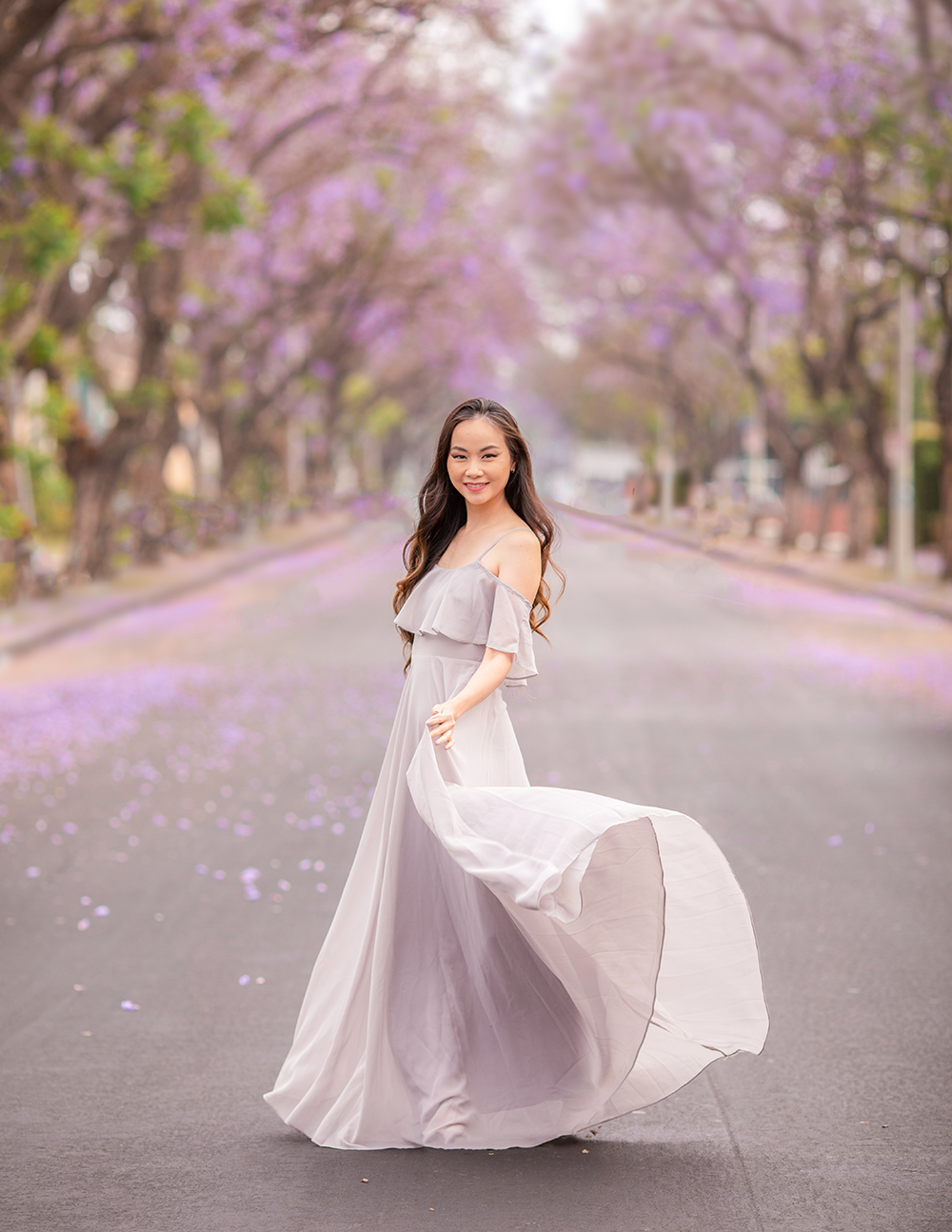 This dress is made of high quality, weighty materials, and it's fully lined and doesn't feel cheap. The only qualm I had with it is that the off shoulder pieces hindered me from lifting my arms very high. But that's not enough of a deterrent to keep me from wearing it!
as always,