---
DRESS 4 (floral version), STRAW HAT
---
Peach has been a favorite color of mine for the summer because it reminds me of orange creamsicles. Not only that, it works for spring and summer, and is a good transitional color into fall. I know we're only a third of the way into summer, but everyone's already gearing up for fall, and I'm already starting to see Halloween stuff. Can everyone just slow their roll and let summer breathe for a minute?
And by that I mean, I don't want to have to give up my summer dresses yet. Summer is my favorite season, and I'm going to relish as much of it as I can. And that involves flowy dresses, sun hats, and running through fields of flowers.
Like this apricot cami midi sundress with raw edges. I absolutely love the color and how it fits. The top is shirred to ensure a tight but flexible fit. The skirt portion is HUGE and soooo roomy. Perfect for that dress flick!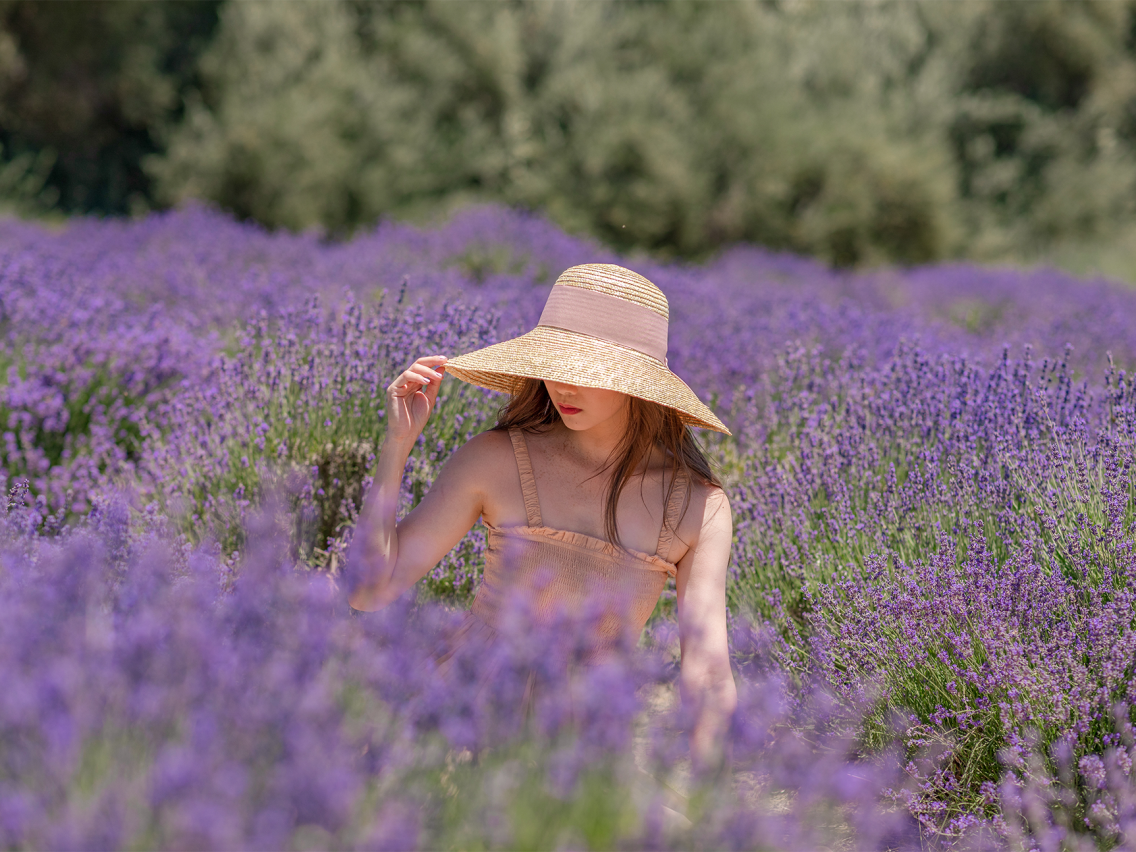 as always,