---
JUMPSUIT s (c/o)
---
This is quite a unique jumpsuit. It has a power suit feel, with a tropical vacation vibe.
The fabric is quite heavy, and I had a hard time keeping it up with just the line of rubber in the neckline. There's no elastic to keep it tight to your body, and there's no stretch in the fabric either.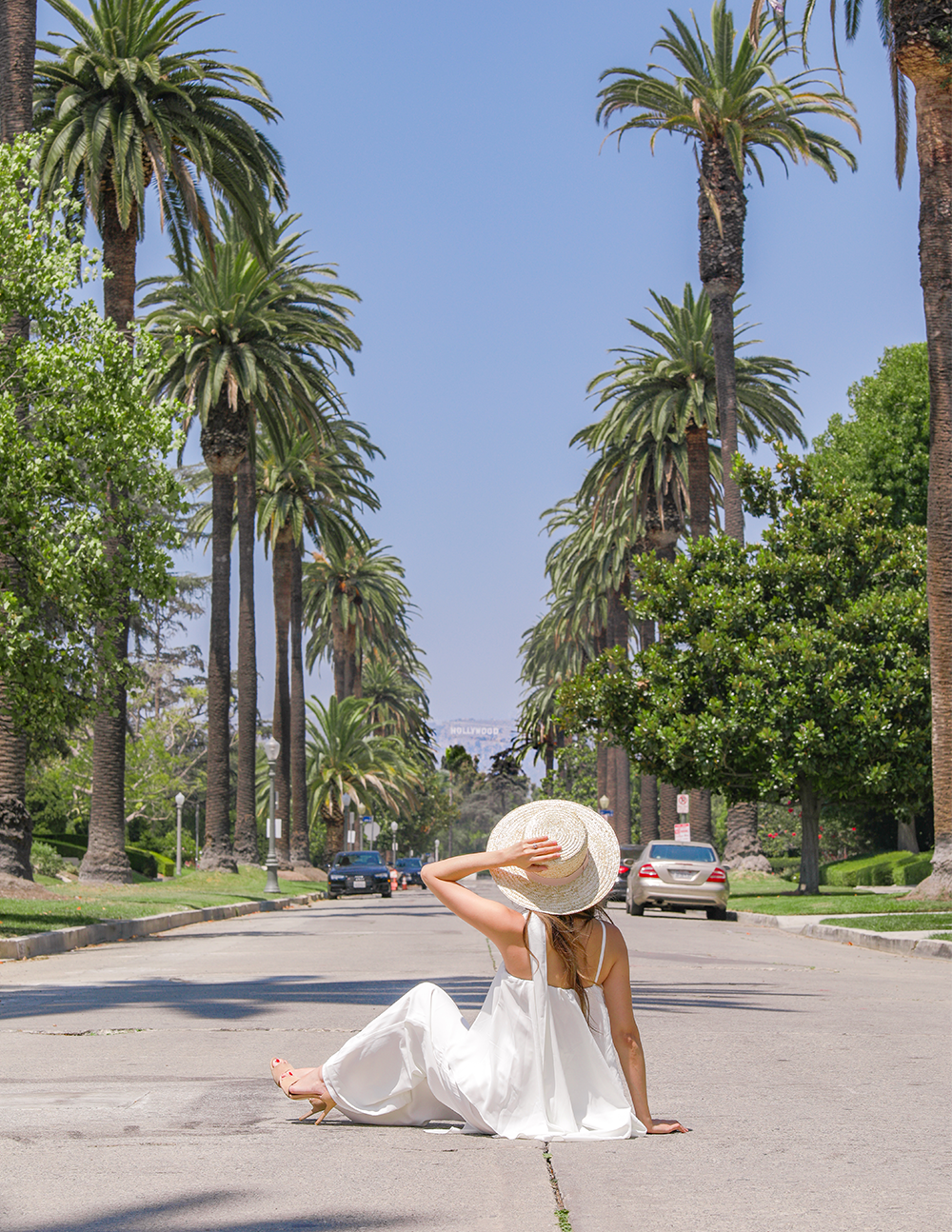 It comes with clear straps and the option to add it to the jumpsuit to help keep it up, but I always found clear straps to be tacky. So as a slight modification, I added white straps to the jumpsuit by cutting a strip of fabric from the included neck tie. There was still plenty of fabric left for the tie itself so I wasn't really losing anything there.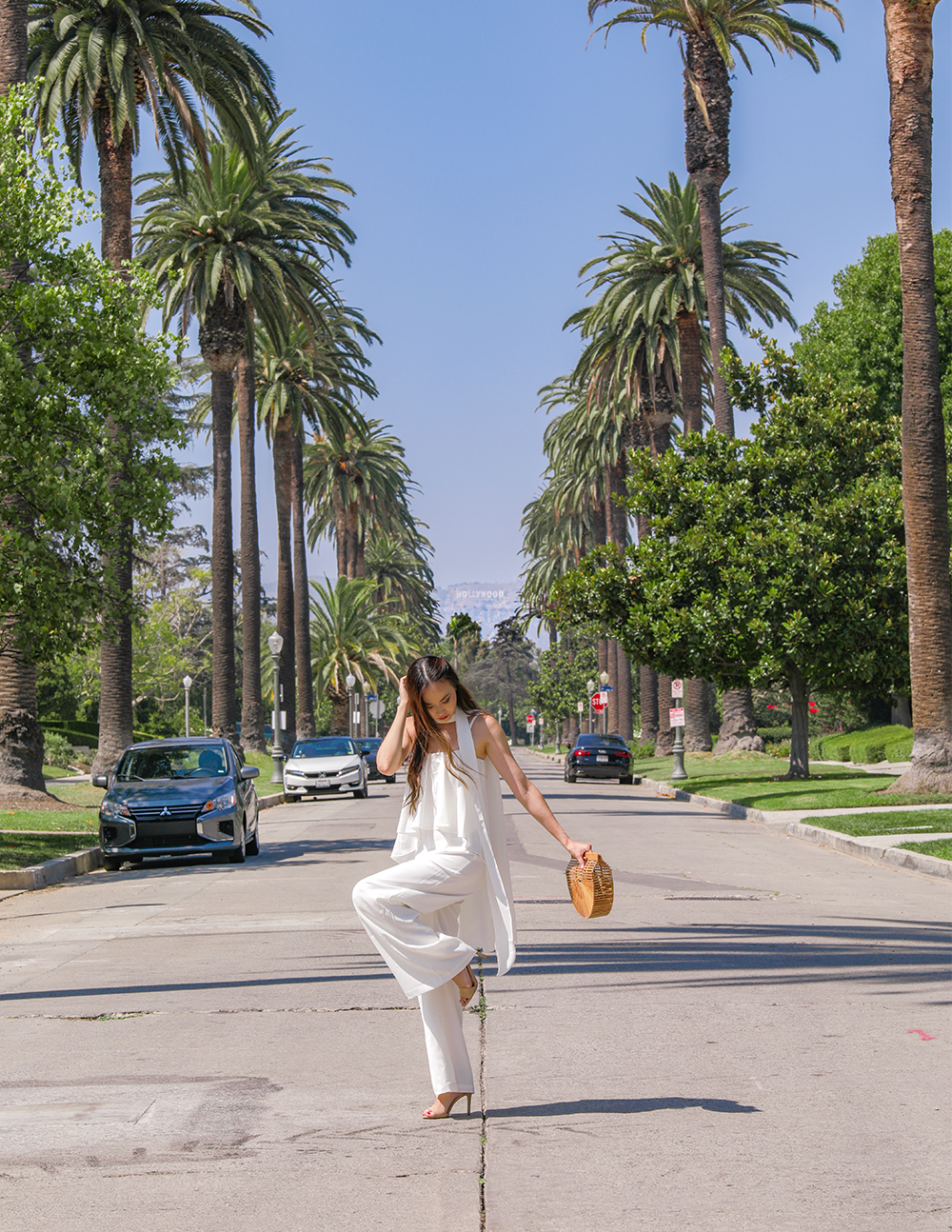 Adding the matching straps made a world of difference. I didn't have to worry about the jumpsuit sliding down or flipping over, and it made it so much easier to wear. I was able to walk and jump and throw things in the air without any problems at all.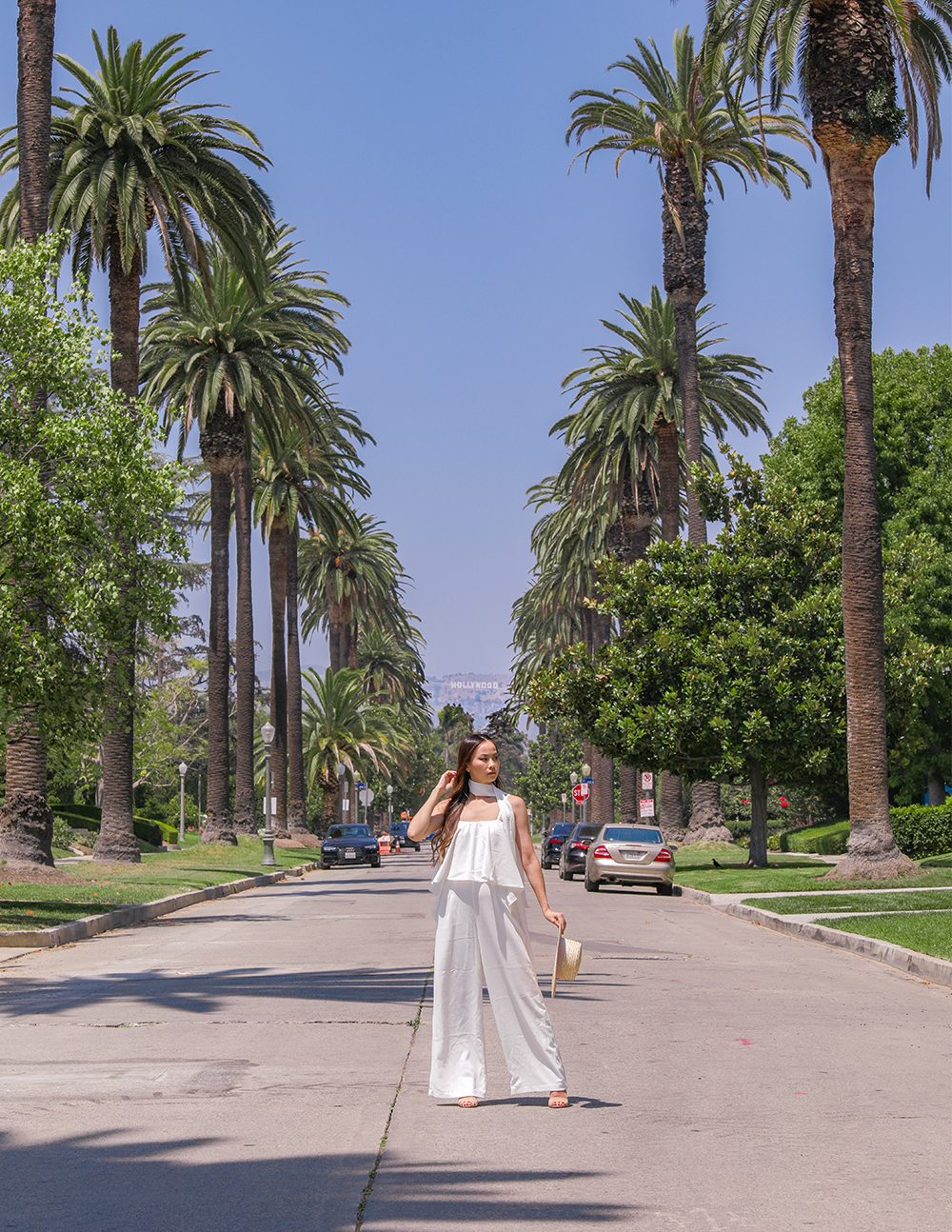 as always,