---
SPIDER JUMPER xs, MICKEY PUMPKIN SKIRTALL s (Updated version), BOOTS sz7
---
I bought this Mickey pumpkin skirtall last year during Black Friday, and it didn't arrive until January, so I didn't get a chance to wear it until this year. Luckily, they brought it back again this year, along with an updated design. I mean, how could you not love a Mickey all over print??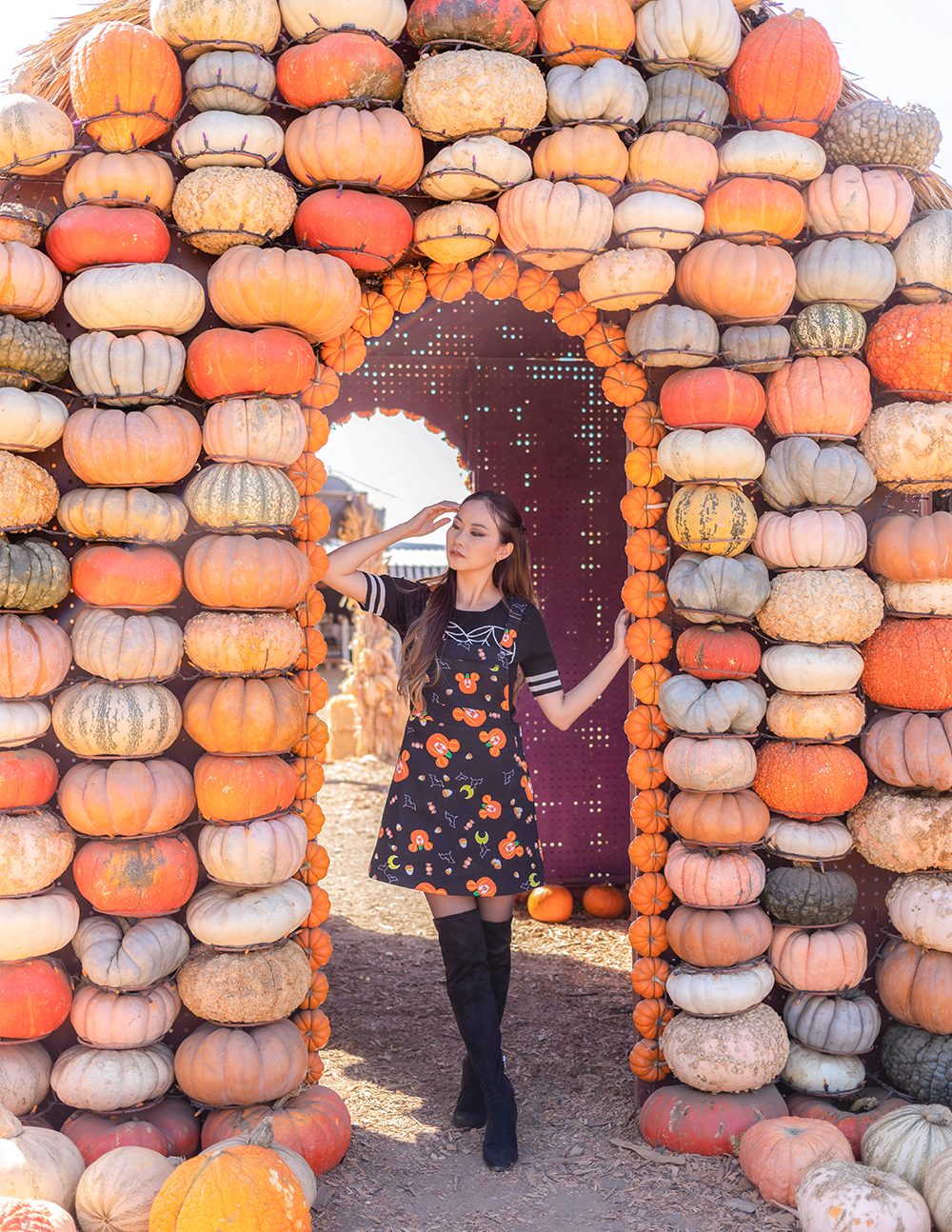 It's seriously the cutest skirtall I've ever owned, and I grew up in the 90s. Honestly, the fit brings me right back to my childhood. Add to it that it's Disney themed and it's just a nostalgic fest all up in here. And hey look, I'm well into my 30s, but I'm going to rock this look until the end of time.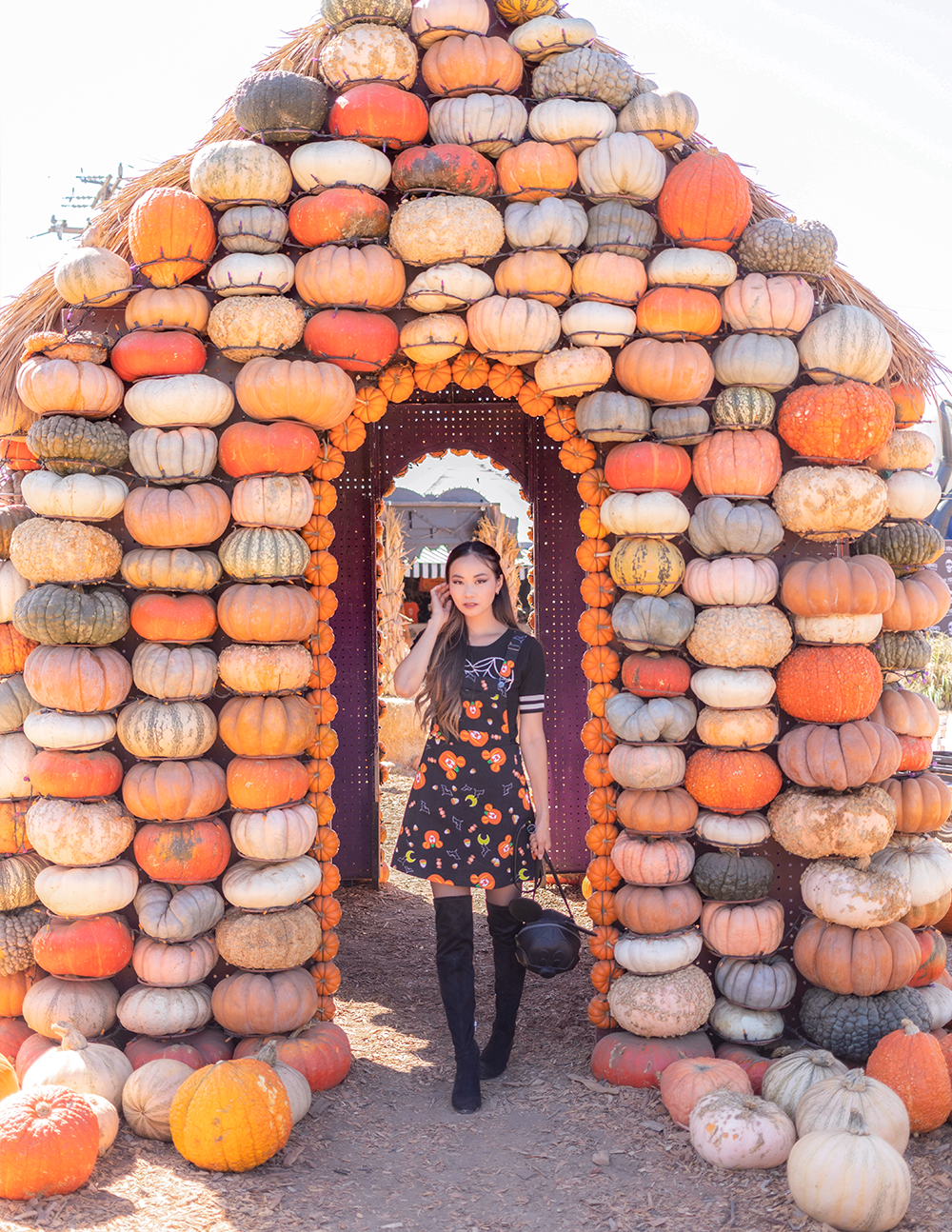 I paired it with a black spider jumper from Hell Bunny to keep with the spooky theme. An orange top, or a black and white striped top would work as well.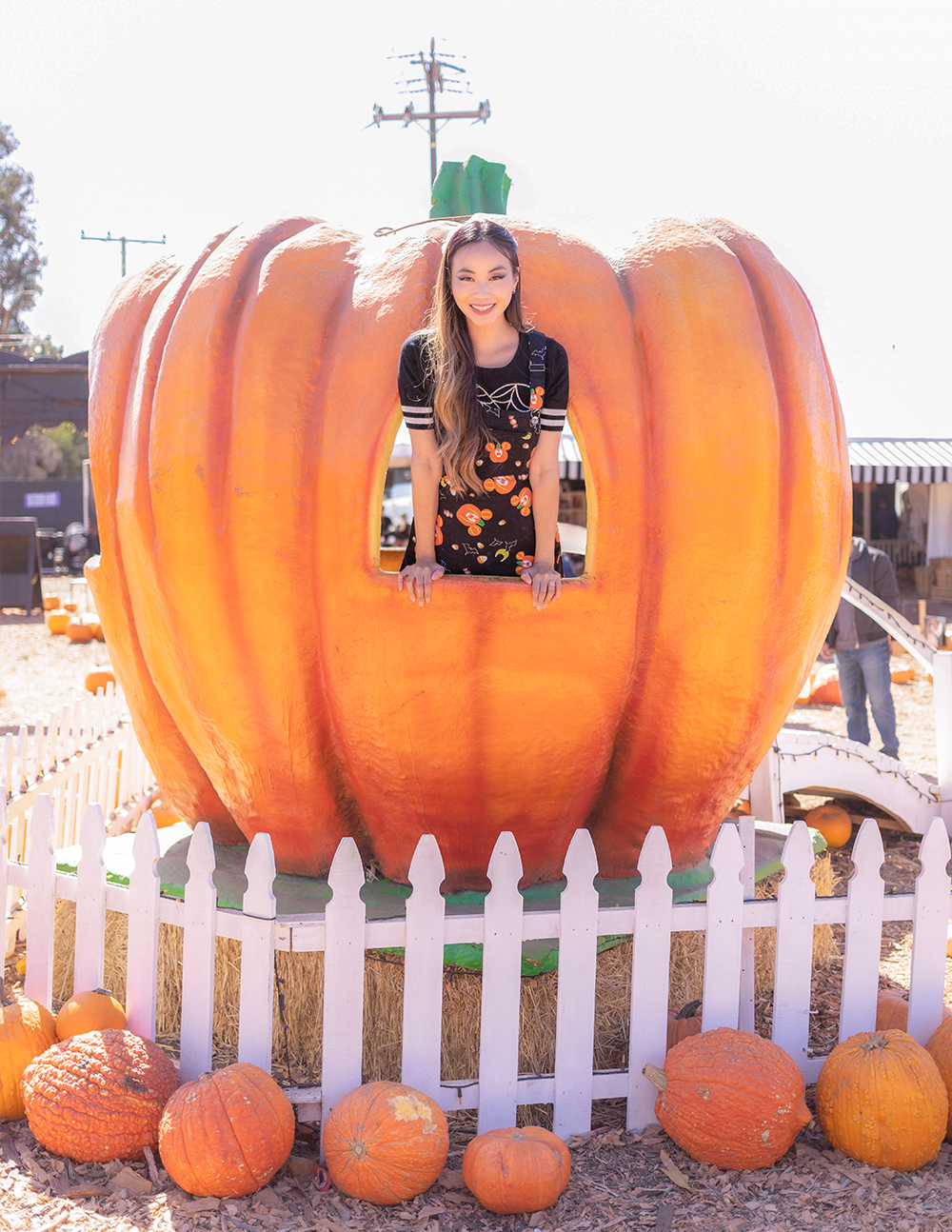 And because it's on the shorter side, I wore some sheer tights underneath, and slapped on a pair of thigh high boots for coverage. But I would also pair it with some cute black booties as well for the warmer days.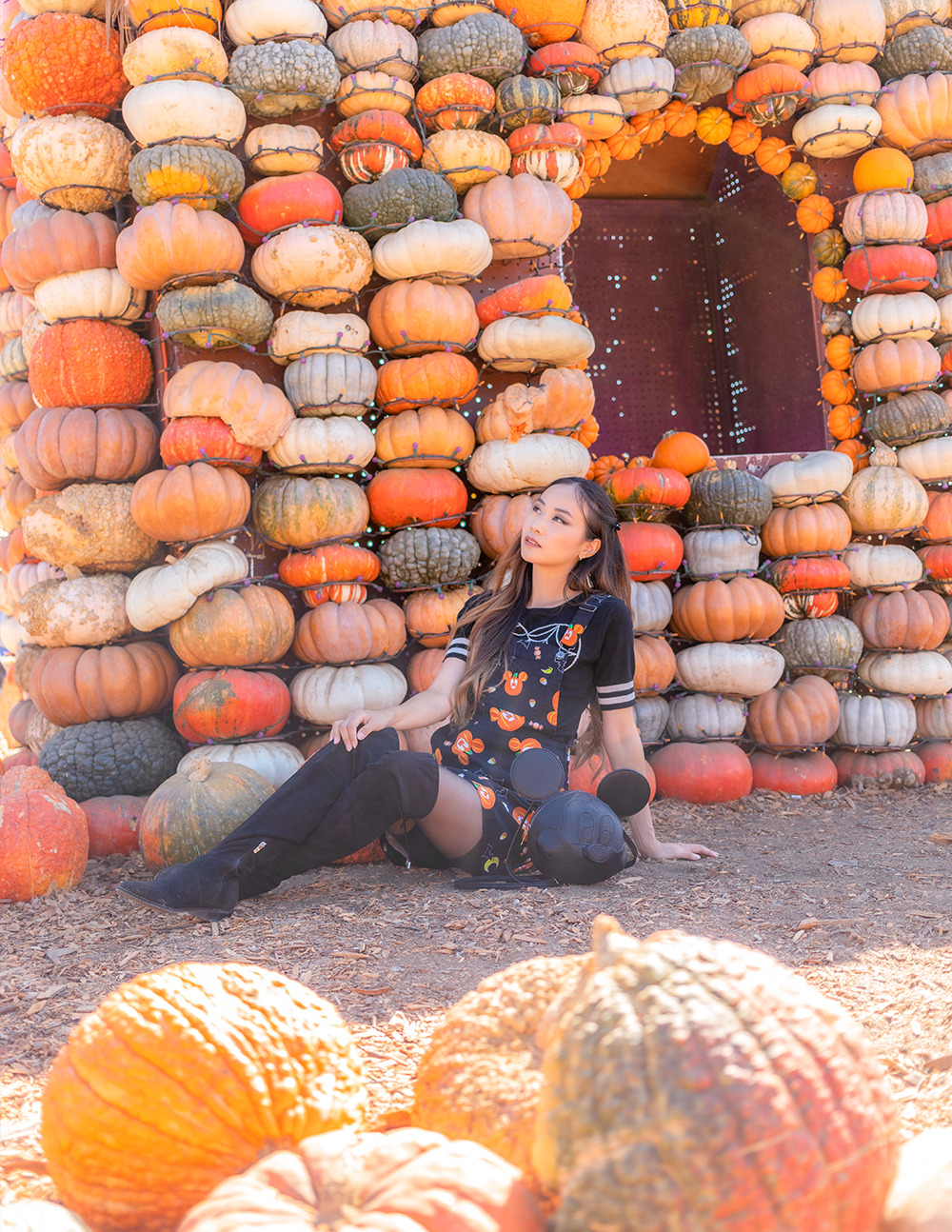 as always,